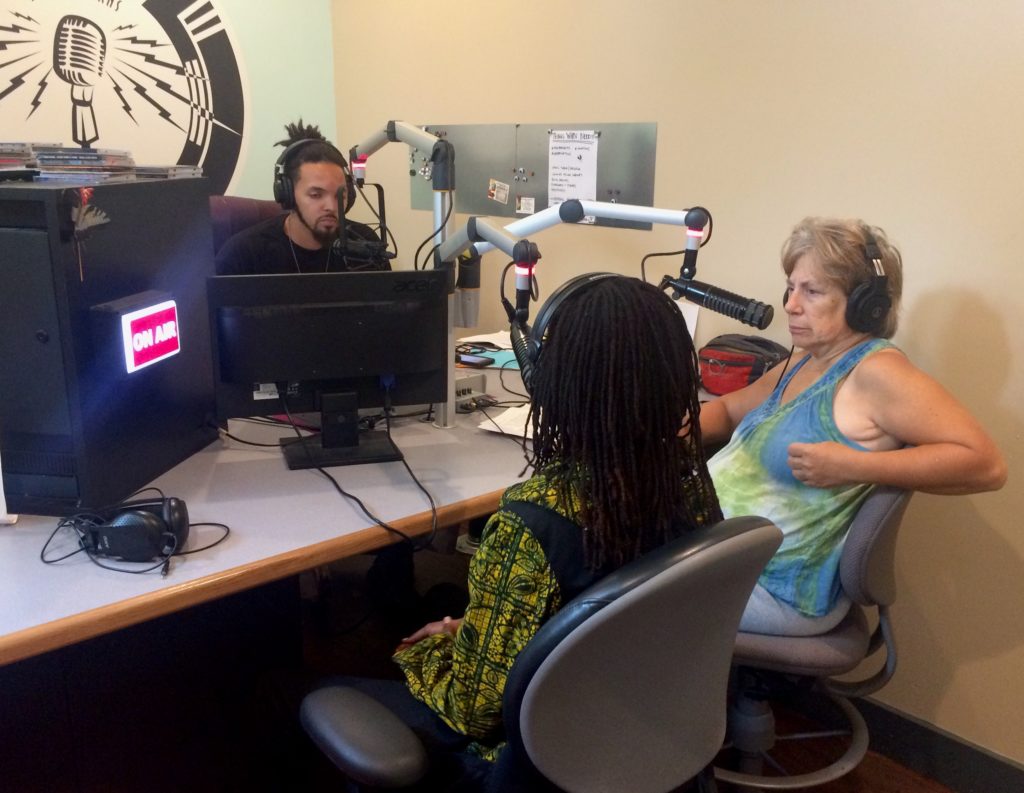 Workers Voice takes up the international, national, state and local issues that affect workers' lives, with a special focus on the Black community of New Orleans. Each show highlights and encourages the efforts of the working class to organize itself for power. Workers from different industries and organizers from various struggles join the hosts each week for factual reports, hard-hitting anti-capitalist analysis, and songs of struggle.
Hosted by Big E and Gav, produced by the New Orleans Workers Group, Workers Voice airs every Saturday at 5PM EST on 102.3 WHIV FM.
To stream the show live, visit https://whivfm.org/listen.
To listen to past shows, visit https://soundcloud.com/nola-workers